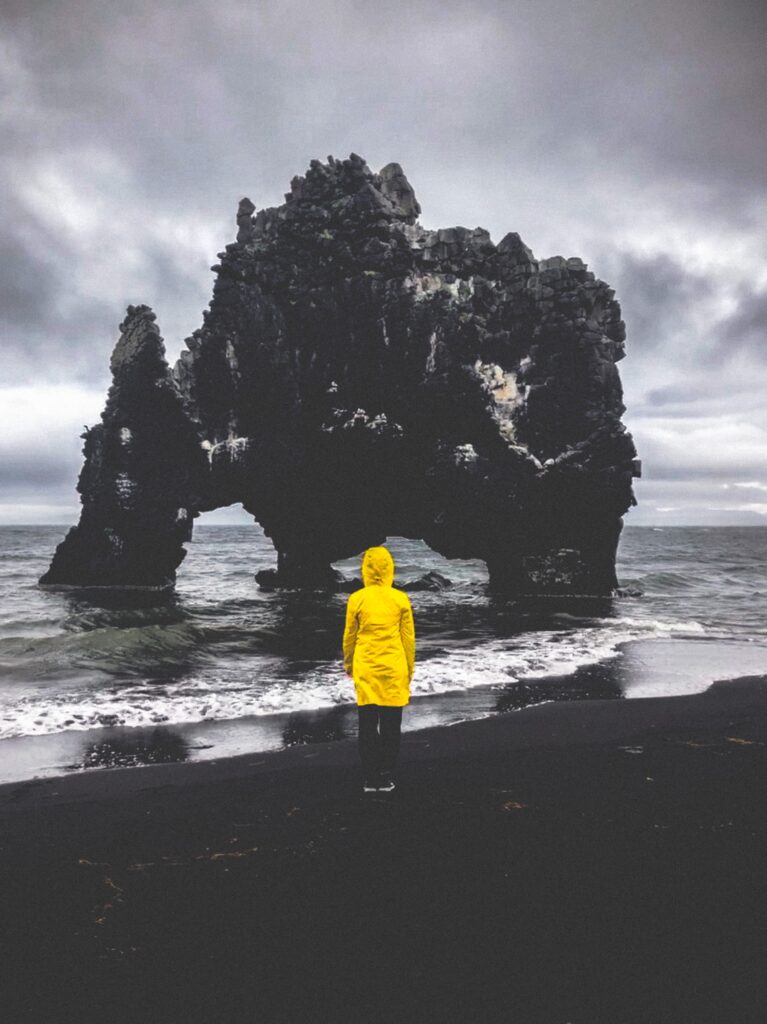 Life is unpredictable. Unfortunately, for many of us, that means that grief and trauma can arise at any time. When a person is exposed to danger, violence, illness, or the threat of injury, they can potentially carry that trauma with them for years to come. The more you understand about PTSD, the more equipped you are to know how to recognize symptoms in yourself and individuals. Below are listed 11 symptoms of PTSD that will help you gain a better understanding.
Intrusive Thoughts
Intrusive thoughts are perhaps the best-known symptom of PTSD. What do intrusive thoughts look like? A person going about their day is suddenly confronted by unwelcome, distressing memories of what happened to them. This may happen in a related setting – for example, a person who has gone through a car accident may begin to panic in a vehicle – or out of the blue.
Nightmares
Trauma survivors regularly deal with nightmares. Research from the U.S. Department of Veterans Affairs (the VA) has indicated that 71% to 96% of those with PTSD may have nightmares. Those with co-occurring mental illnesses are also at higher risk for vivid, disturbing dreams.
Memory Loss
Traumatic events impact the brain's functioning. While many people assume that this is due to a physical brain injury, it's frequently a case of the body attempting to cope with what has happened. The hippocampus, amygdala and prefrontal cortex are strongly associated with stress and memory. When something traumatic happens, memory loss occurs as a natural defense mechanism. Without proper treatment, these memories may resurface at any time, resulting in significant distress.
Self-Isolation; Feeling Distant
After something terrible happens, it's difficult to connect with others. People with PTSD may have a hard time being around people for a few different reasons. These include potential triggers, as well as an inability to relate to their friends. If you have been through a traumatic event and feel like your loved ones just don't understand, we encourage you to speak with a professional therapist who specializes in trauma treatment.
Anger and Irritability
PTSD creates a state of hyperarousal. This means that the brain is kicked into a state of "fight or flight" at the slightest urging. Hyperarousal results in strong emotions like anger, as well as general irritability on a day-to-day basis. Those who have been traumatized may lash out at others, even if they don't fully understand why.
Hypervigilance
After a traumatic event, the body enters a state of hypervigilance. This increased alertness ensures that a person is always prepared for any other threats. However, this state of extreme awareness is exhausting and upsetting for trauma sufferers, making it among the most upsetting of the 11 symptoms of PTSD.
Difficulty Concentrating
Hyperarousal and anxiety also take away one's ability to concentrate. Individuals who have undergone a traumatic event struggle to readjust at work, home and school because their minds are often elsewhere.
Insomnia
Insomnia is another typical symptom of PTSD. To go to bed, a person has to let their guard down, which is especially difficult for hypervigilant trauma sufferers. Additionally, the nightmares they may face at bedtime can make sleep an unattractive proposition. Many people who have experienced trauma struggle to sleep, and they may turn to alcohol or drugs in order to calm their minds. However, this approach can result in issues with substance use disorder.
Vivid Flashbacks
Flashbacks are different from intrusive thoughts. Those who have flashbacks may feel as though the traumatic event is happening all over again. Memories can become so vivid that they seem to be happening in the current moment. This can cause people to panic, resulting a sudden, aggressive response. They may be triggered by something as subtle as someone's cologne or a certain tone of voice. Those who have flashbacks are encouraged to ground themselves through the five senses – naming five things they can see can be a calming distraction.

Difficulty Feeling Positive Emotions
Anger, sadness and guilt are the emotions primarily associated with PTSD. However, this condition also dampens a person's ability to regulate positive emotions. Researchers have found that victims of domestic violence struggle to engage in goal-directed actions, control impulsive behaviors and accept their positive emotions while in a good mood.
Exaggerated Startle Response
A key aspect of hypervigilance is an exaggerated startle response. One of the 11 symptoms of PTSD is caused by the constant feeling of being "on guard." A small noise may cause a victim of trauma to become jumpy.
Living with PTSD is hard when you don't have the proper help and care that you need. It is also weighs heavily on the heart to watch someone you love experiencing symptoms of PTSD. If you feel like you or a loved one may be experiencing symptoms of PTSD, we want to encourage you to reach out to a licensed therapist or psychiatrist to learn more about PTSD and the help available to you. Are you already diagnosed with PTSD? See if you qualify to be part of a clinical trial to explore other treatment options!